Carin Erasmus, Westminster Christian School 1
"A big thank you to Athletics NZ for investing time and money into developing and presenting the Run Jump Throw programme. This is an excellent way
for students to discover that they have hidden talents/abilities that is not always evident inside a classroom. It uses step by step progressions to teach the movement skills to students on their level using language they could understand and remember." – Carin Eramus.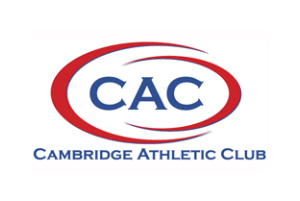 Andrew Langman, Cambridge Athletics Club 2
"I just want to say thanks again for coming down and running a Run, Jump, Throw Workshop at our club. I had a lot of positive feedback from the parents involved. Including just how much more confident they will be with the kids." – Andrew Langman.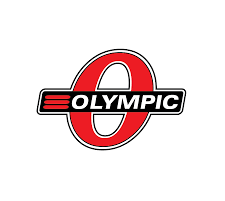 Duncan Murray, Olympic Athletic and Harrier Club 1
"Get Set Go is simply awesome. We decided to pilot it at our club and it's the best thing we've done.  The kids love it and our numbers increased during the season.  They also loved having their parents doing the activities as well.  It really helped those kids who were less confident or a bit shy at the start and it didn't matter what stage of development the kids were at, they could take part in everything. I'm definitely sold on the programme, as a teacher and a coach. Another bonus was having a group of older athletes come and volunteer at our club nights with the Get Set Go programme.  The younger kids really look up to them, and it was a fun and easy way to get them volunteering on club nights." Duncan Murray, Lead Coach at Olympic Junior Track and Field.
Maria Kroonenberg, St Thomas School 2
The games are easy and practical, the students picked up the rules really quickly and the programme is structured and easy to follow so even those who lack confidence teaching PE can easily follow it and enjoy it. Best of all, the teacher can join in with the game! Overall it's well organised and structured I and got LOADS FROM IT. I 100% recommended to any school wanting to enhance their PE programme.Maria Kroonenberg, St Thomas School